Injection molding is a manufacturing procedure used to produce huge quantities of items. It is most commonly employed in mass-production procedures when the identical part is made hundreds, if not millions, of times in a row.
The capacity to expand manufacturing on a large scale is the primary advantage of injection molding making. After the initial expenditures are paid, the price per unit in injection-molded production is incredibly low. As more parts are manufactured, the price tends to fall.
List of the Best Injection Moulding Machinery Makers in Mumbai
Here's a short rundown of the top five dies & moulds manufacturers in Mumbai, which will be covered in further detail in the following sections:
Sun Plast And Pack Machines
Pratishna Engineers
Vikas Industries
Gindumac India Pvt Ltd
Parth Engineering Works
Top 5 Injection Moulding Machine Manufacturers in Mumbai
1. Sun Plast And Pack Machines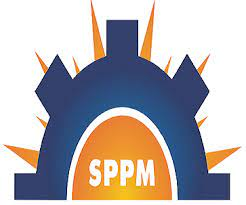 Address: Mumbai
Year of Establishment: 2011
Sun Plast And Pack Machines was founded in 2011 in Mumbai, India (Maharashtra, India). They produce and export Automated Injection Moulding Machines, Granules Colour Mixing Machines, Agglomerate Machines, Plastic Scrap Grinding Machines, Appliance injection molding, and other products.
Because of their interference-free performance, ease of installation, and high production capacity, all of the offered machines are utilized for a variety of applications in Plastic and other industries. All of this equipment is created in-house by highly experienced and talented experts.
They manufacture these machines using high-quality raw materials and cutting-edge technology in order to fulfill industry rules and standards. Sun Plast provides this machinery in a variety of sizes, capacities, capabilities, and efficiency levels. They are devoted to delivering high-quality items on time, at the most competitive price, and with excellent after-sales support.
Products And Services Offered:
Energy Optimization Plastic Injection Moulding Machine
PVC Injection Moulding Machine
Mild Steel Plastic Injection Moulding Machine
Plastic Injection Moulding Machine
2. Pratishna Engineers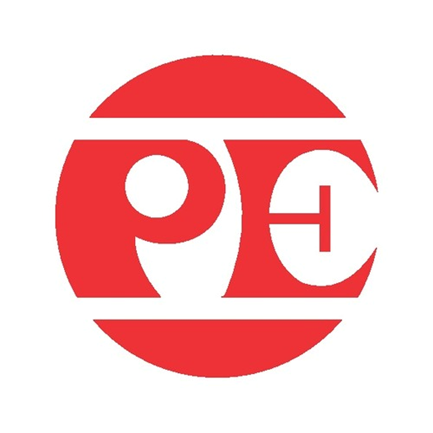 Registered Address: Mumbai
Year of Establishment: 1991
Pratishna Engineers was founded in 1991 and has since grown to become one of the most recognized brands in the Injection Moulding business. The company has been led and directed by a First Generation Technocrat with subject experience and technological know-how.
Their major business is the manufacture and supply of Injection Moulding Machines. Other items include Aluminium Pressure Die Casting Machinery, Insert Mold, Special Purpose Machineries, and Equipment, Precision machined components, and so on. PRATISHNA serves both local and foreign markets.
Products And Services Offered:
Injection Moulding Machines
Aluminium Pressure Die Casting Machinery
Special Purpose Machinery and Equipment
Precision machined assemblies
3. Vikas Industries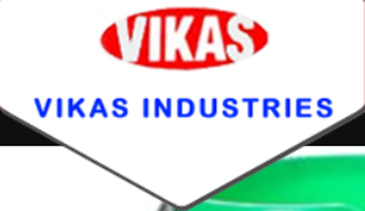 Registered Address: Mumbai
Year of Establishment: 1967
Vikas Industries was founded in 1967 with a single unit in a Mumbai suburb. Many injection molding factories sprung up across India to capitalize on the Plastic boom, but only a handful remained to this day. Vikas Industries has emerged as a clear victor and has gone a long way since then. When many were looking at the massive consumer goods market, Vikas Industries established its own place by focusing on very crucial and very precision-driven Industrial segments.
They served these markets by developing new processing methods, adapting to new trends, and progressing with the most advanced plastic Injection Moulding as well as Gas Assisted Injection Moulding Machinery.
Products And Services Offered:
Engineering Plastic Mouldings
Gas Injection Moulding
Injection Moulding Machines
Plastic Injection Moulding
Plastic Moulded Articles
Plastic Moulded Components
Plastic Mouldings
4. Gindumac India Pvt Ltd

Registered Address: Vadodara
Year of Establishment: 2018
Gindumac India Pvt Ltd, established in 2018, is a leading Wholesale Trader, Exporter, and Manufacturer of a wide range of machines. They employ high-quality components and cutting-edge machinery to create these goods. These products are well-liked for their extended service life, ease of use, maintenance free, damage tolerance, and lightweight design. In addition, they provide Job Work, Cutting Service, and Welding Work to its valued clientele.
Products And Services Offered:
Bending Machine
Plastic Injection Moulding Machine
Used Trumpf Turret Punch Press
Sheet Metal Machinery
5. Parth Engineering Works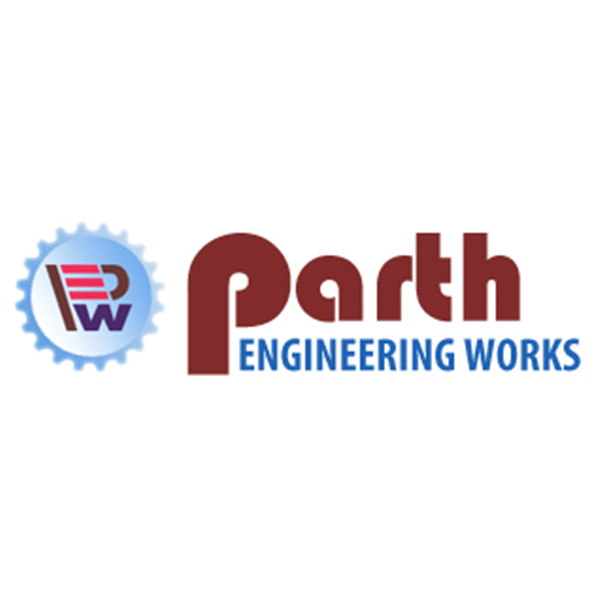 Registered Address: Ahmedabad
Year of Establishment: 2003
Parth Engineering Works, established and began operations in 2003, is regarded as one of the leading producers of high-quality Injection Moulding Machinery, automotive injection mold, Plastic Spoon Manufacturing Machines, and much more. These injection molding and taping machinery are in high growth potential due to their ease of operation. These injection molding and taping equipment are in high demand since they are offered at industry-leading costs.
Molding machines are employed in a variety of sectors, including the electrical, textile, and plastic industries.
Products And Services Offered:
Plastic Injection Moulding Machine
Injection Moulding Machine
VDP Control Injection Moulding Machine
Horizontal Injection Moulding Machine
RYD Tooling: Chinese Injection Moulding Machine Manufacturer

Established in 2006, RYD Tooling is a mould design company that has extensive expertise in tooling design and fabrication, plastic product molding, and secondary operations. RYD is headquartered in Shenzhen, China's scientific and technology capital.
Their workshop is 4000 square meters in size, with 11 precise CNC machines, 9 EDM machines, and 90 personnel on duty shift, capable of producing approximately 400 toolsets each year, ranging from small electrical goods to complicated automobile parts. Over 90% of the moulds and products are sent to Europe and North America.
Products And Services Offered:
By Application:
Insert Mould
Double Injection Moulding
Plastic Injection Mould
Large Injection Mould
By Industry:
Automotive Injection Mould
Appliance Injection Mould
Electronic Injection Mould
Conclusion
Injection molding is an excellent method for large-scale completed manufacturing. It is also beneficial for finished prototypes used for consumer and/or product testing.
Contact China's leading plastic injection mold maker to learn more about the perks we could provide for your project.